About
Follow the adventures of a young girl and her friends in the Magical Dimension ! One day, Mitsuki, a young and cheerful teenager, receives an invitation for a talent agency. Driven by her dream to become an idol and accompanied by her best friend Chinatsu, she accepts to try and jump into the unknown. New adventures and friendships are waiting for them in a magical and fantastic world still keeping a lot of mysteries !



We're proud to introduce you to Magical Dimension, a project conceived and designed for the animated format. The current webtoon format is used as an introduction to the project. Through an original story, Magical Dimension opens the gate to a new world built with care. We'll keep you informed on the project and its progress.

You can bring us your support by following Magical Dimension on social networks ! If you'd like to contribute to the project, know more about it or even just to chat, you're welcome to join the Discord server !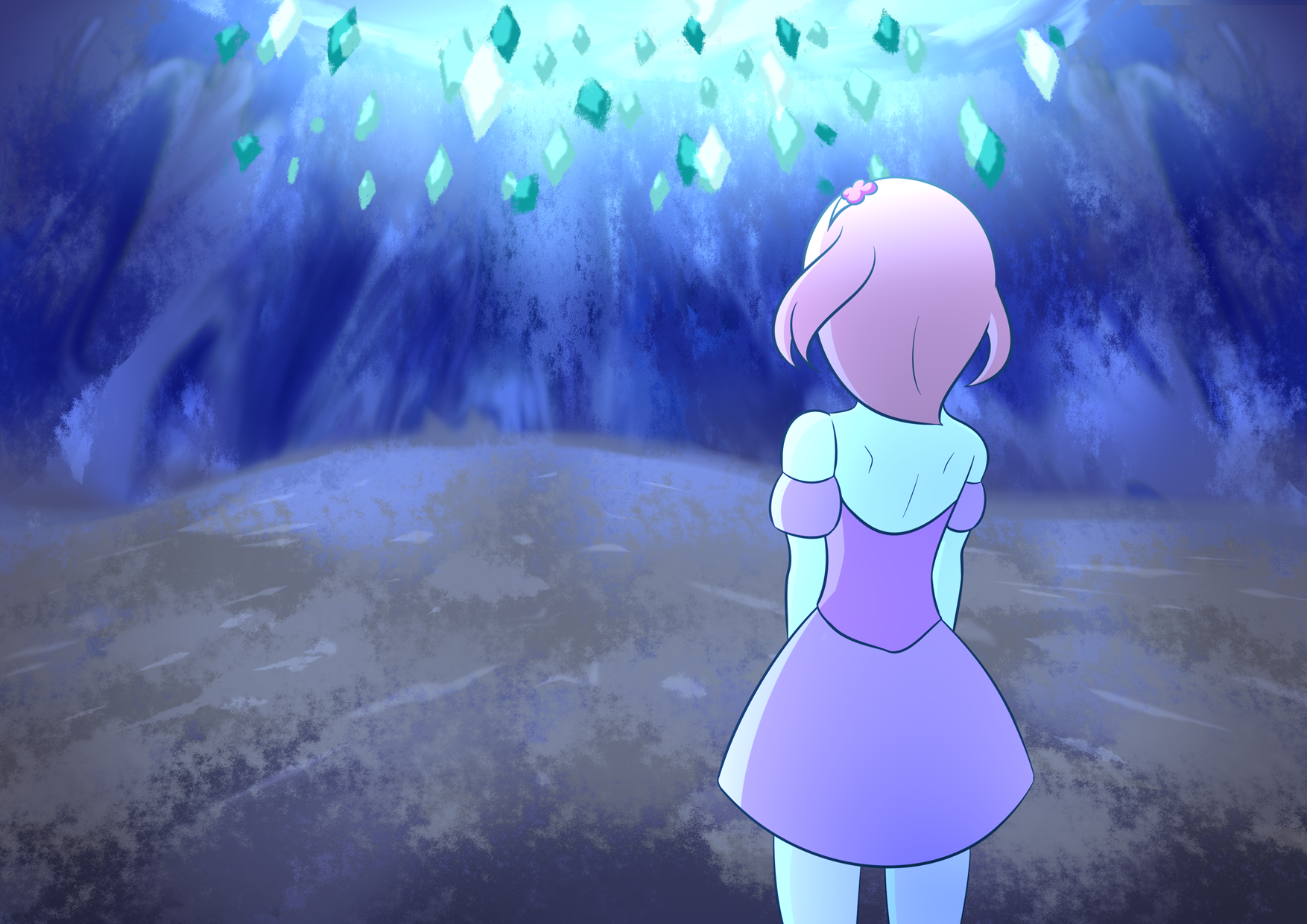 The Crystal Cave - Magical Dimension cartoon concept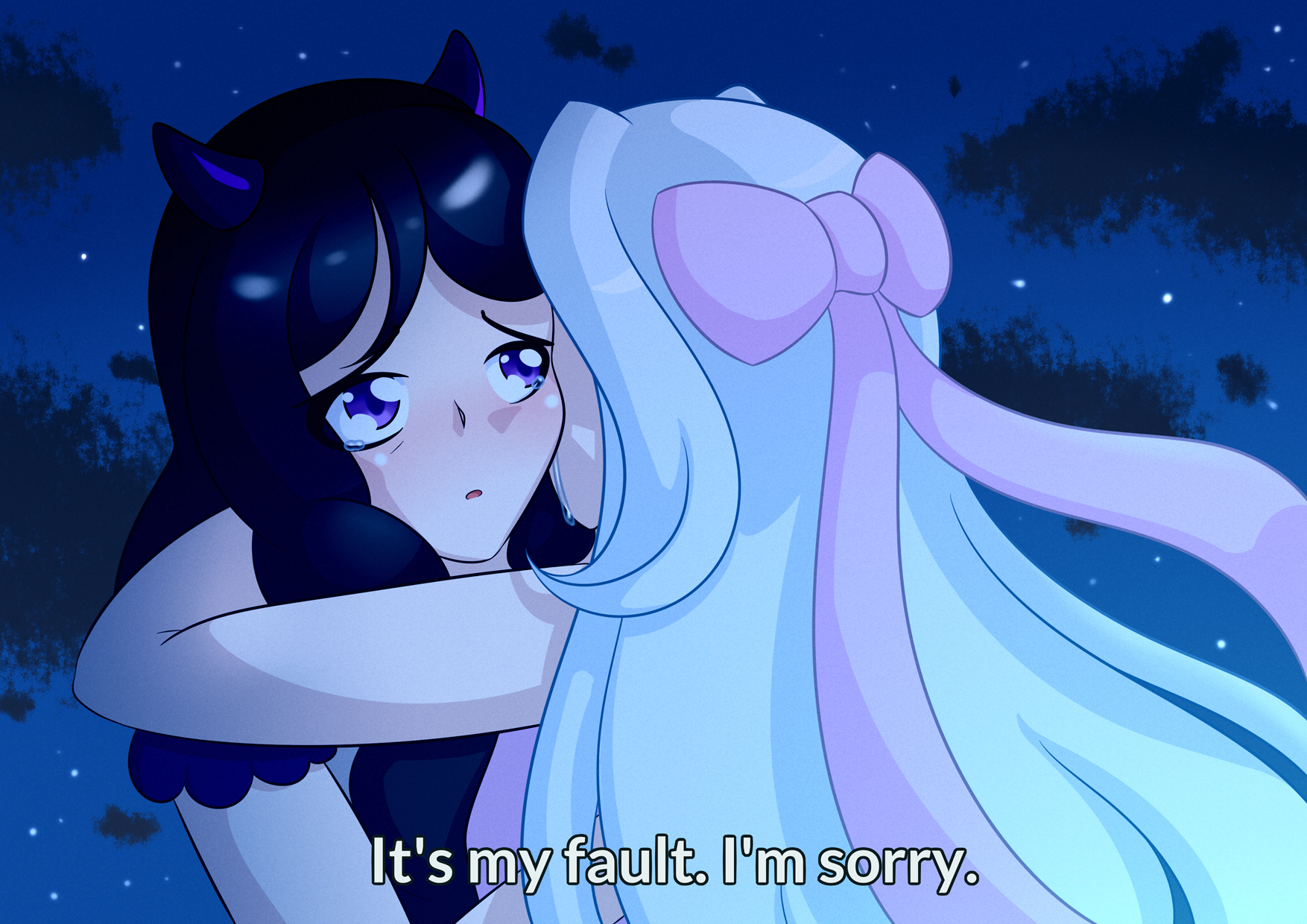 Tears - Magical Dimension cartoon concept